For most of us, when we hear Italy, the first thing that comes to our minds and warms our hearts is the mouth-watering Italian food! It is one of the most loved cuisines all over the world. Owing to the traditional cultural cooking techniques and simplicity of the ingredients, there is quite a large probability that one of your favourite foods is Italian. And not to mention, its craving is irresistible. If you are an Italian food lover and wondering which are the best Italian Restaurants in Victoria, Melbourne, then here is the list!
1.
Michelangelo's Restaurant
The best and most rated restaurant in Victoria, Melbourne, Michelangelo provides authentic Italian cuisine with an option of personalization. Yes, you read it right! With Michelangelo, you can create your own pasta by choosing your ingredients. This fascinating restaurant has a comprehensive menu that includes a range of Pizza, Pasta, and Risotto. Not just Main Course, Michelangelo's serves delicious, mouth-watering desserts, authentic Italian Sfogliatelle, Tiramisu, Sweet Buns with Whipped cream, etc.
Moreover, Michelangelo's has a well-trained, friendly staff who helps you understand the diversity of the cuisine. The team is warm, kind and patient. You can expect authentic taste and great ambience here.
2. Massi
Located in Victoria, Melbourne, this restaurant is known for serving a variety of classic Italian cuisine. They have a simple technique of cooking- fewer ingredients, more flavour! Same as traditionally cooked and served in Italy!
3. Meatball and Wine Bar
This is one of the Italian restaurants in Victoria, Melbourne, that offers a comprehensive menu of Italian food with an extensive range of wines. With starter, mains and desserts, you can enjoy your complete meal with a wine of your choice.
4. Etto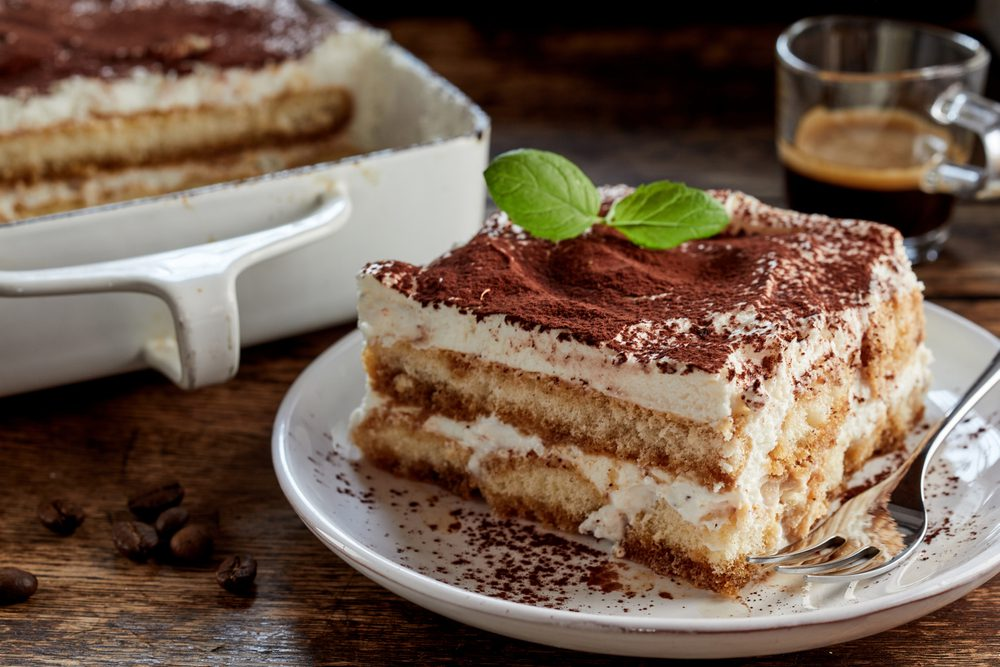 Etto offers one of the widest range of Italian menus, including salads, sides, starters, main meal, desserts, and more! They offer online delivery and pickup as well.
5. Lupino Bistro and Bar
This casual dining restaurant offers authentic Italian food and has super cozy and comfortable seating. It is a blend of contemporary service and traditional taste. They make the pasta in-house, and hence, you get a blend of freshness and authentic taste.
6. Scopri
They are known for offering fresh meals, and thus their tagline says "farm to table". Their seating times are fixed and therefore different from other restaurants, so it is better to have an advance check or reservations before shortlisting this one.
7. Tipo 00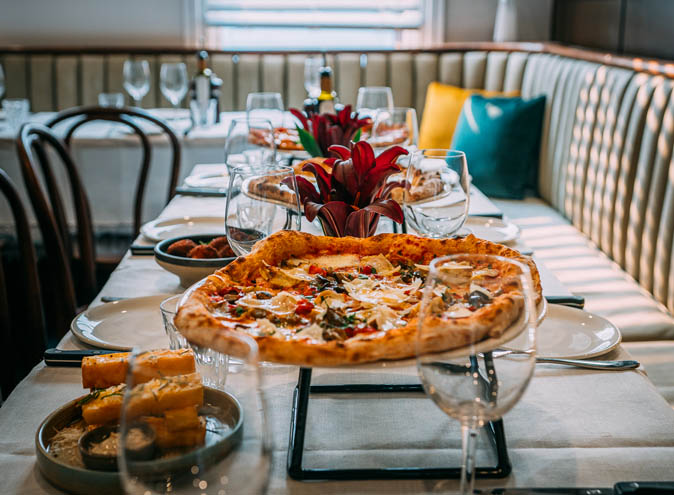 The name itself denotes the passion they have for Italian food. They are known for a cosy, friendly ambience and great authentic Italian taste. This Italian restaurant in Vicotria, Melbourne, was awarded as "Best New Restaurant" in the years 2014 and 2016.
8. Trattoria Emilia
Extensive menus of Italian food and enchanting Italian wines will bring finesse and phenomenal flavours to your table.
9. Ricardo's Trattoria
With one of the most comprehensive menus, this restaurant is known for its hospitality and taste. This restaurant in Victoria, Melbourne, has a private space for hosting an event for 14 people with a separate menu of classic Italian delights.
10. Ciao Cielo
Last but certainly not least, this restaurant in Victoria Melbourne offers excellent Italian food in and wonderful setting. The food is indulging, and the staff is friendly.
While it can be tough to decide which Italian restaurants in Victoria, Melbourne, can satisfy your Italian craving, we are sure this list will greatly help. So, come on and feed the foodie inside you!